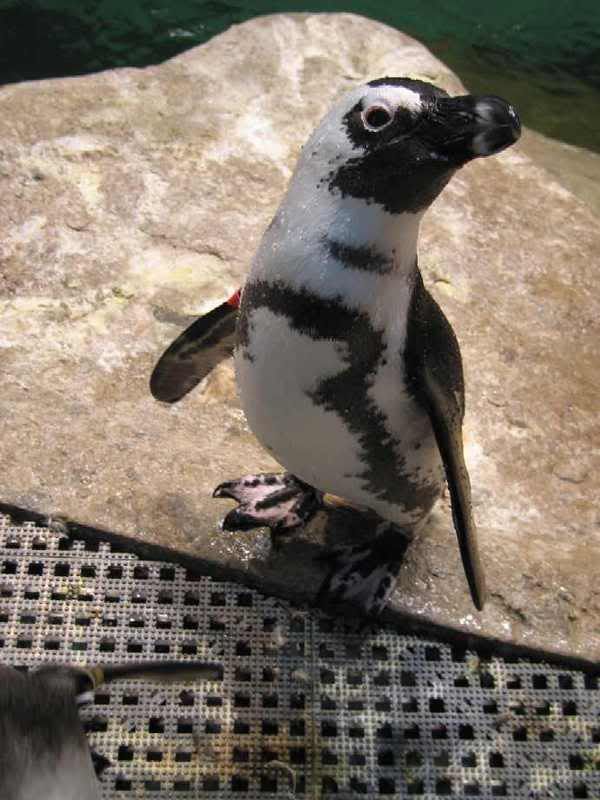 The California Academy of Sciences building in Golden Gate Park in San Francisco, California is planning a grand opening.

What's being heralded as the greenest museum building in the world opens its doors to the public on September 27, 2008. The new academy in Golden Gate Park is insulated with nontoxic, second hand blue jeans and capped with a 2.5 acre living roof planted in native wildflowers.

Take a behind-the-scenes look at how the African Penguins are acclimating to the new Academy. Choose from any one of the three live webcams to watch the penguins.