Lehigh Valley Zoo wants to add a flock of African penguins to its collection.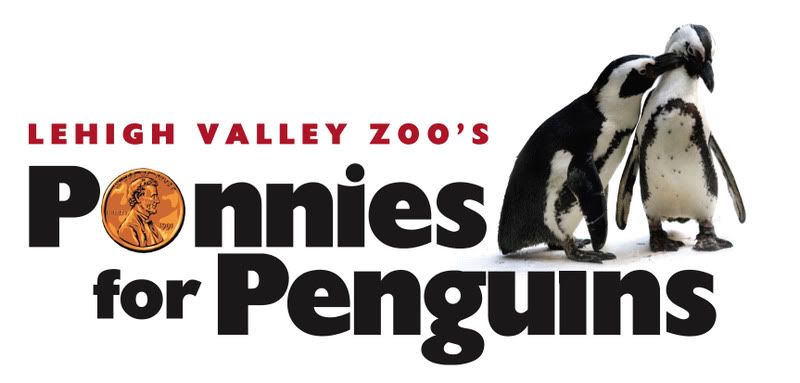 On Saturday, the Schnecksville, PA, zoo will host a ''March for Penguins'' walk-athon to raise money for the new exhibit.

The zoo plans to participate in the national Association of Zoos and Aquariums' African penguin species survival plan. The birds are considered ecologically vulnerable.

The walk-athon will begin at 10 a.m. Zoo staff educators will present a conservation program and activities at 11 a.m.

Zoo hours are 9:30 a.m. to 5 p.m. Cost is $10 for adults, $5 for children ages 2 to 12. Info: 610-799-4171 ext. 224 or go to www.lvzoo.org

The Lehigh Valley Zoo is located in Schnecksville, Lehigh County, Pennsylvania. Formerly known as part of the Trexler Game Preserve, the zoo is home to otters, kangaroos, otters and more.